MadeForMums, Freelance Review Writer and Product Tester
Employer

Location

Homeworking - Remote

Salary

Variable

Closing date

26 Nov 2023
View more
Industry

Job Type

Hours

Sector

Discipline
Job Details
Freelance reviewers and product testers

MadeForMums is looking for journalists who are expectant/new parents to test and review brand-new baby products for the MadeForMums Awards 2024.

If you have a baby or babies up to 6 months old or are expecting, we're looking for parents to test and review products including brand new buggies, car seats and more for both the MadeForMums website and our MadeForMums Awards 2024.

We're particularly keen to find parents who are currently pregnant and/or will have a new-born under 6 months in January 2024.

Reviews and awards feedback are written in exchange for high-value review products (mostly priced between £150 - £800+) or occasionally for a fee if the sample needs to be returned.

If you are interested, please click 'apply now' to complete our survey.

We look forward to hearing from you.
Company
Our Mission
We are building a significant, fast-growing, dynamic multi-platform consumer media business that delivers for its consumers, its commercial partners, its people and its shareholders.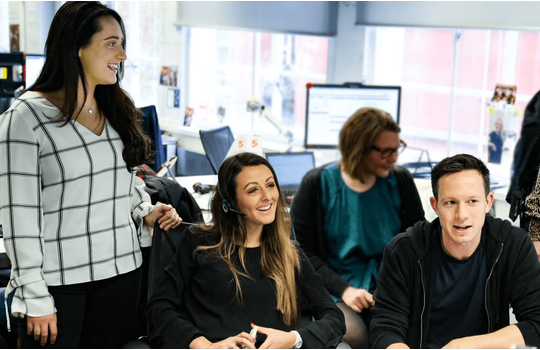 We reach over 87 million consumers across multiple platforms and a range of specialist markets including Entertainment, Craft, Gardening, Food, Cycling and Science & History. In today's rapidly changing landscape, investment in culture and people is an important differentiator. We invest in leadership, development and training to create a culture that allows us to be nimble, collaborative and high energy – so we can take advantage of the significant opportunities we see ahead.
https://youtu.be/l46tUFg-kyA
Our Culture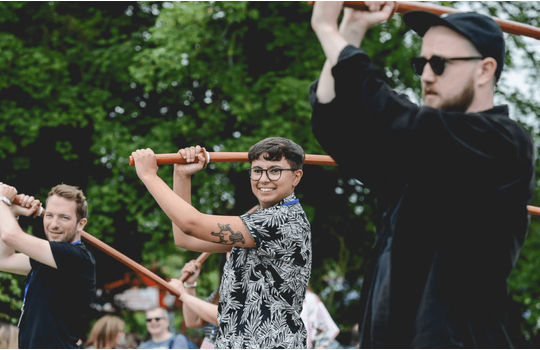 Creativity, innovation and an entrepreneurial spirit define our culture, so working with us is stretching and rewarding. We're a company that's changing fast, and we've created a culture that encourages people to give their best and thrive.
Company info
Website

Telephone

020 7150 5000

Location

Vineyard House
44 Brook Green


London


London


W6 7BT




GB
Get job alerts
Create a job alert and receive personalised job recommendations straight to your inbox.
Create alert